NRD HIGHLIGHTED PROGRAMS FOR OUR MILITARY, VETERANS AND FAMILIES
The National Resource Directory and the Office of Warrior Care Policy engage with programs for Service Members and Veterans across the Department of Defense, Department of Veterans Affairs, other U.S. Government agencies, and associated organizations.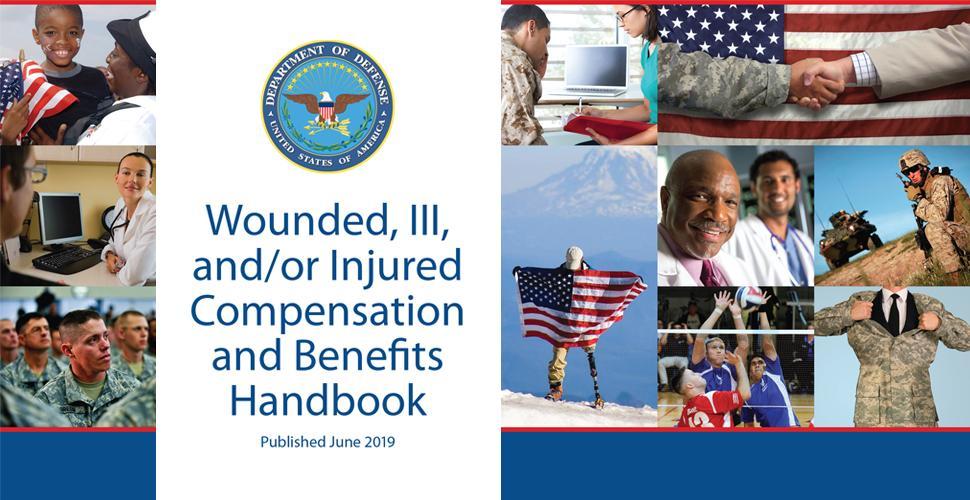 The Compensation and Benefits Handbook summarizes programs and resources available to wounded, ill, and/or injured Service members and the people in their support networks, answering some of the most pressing questions that arise during recovery, rehabilitation, and possible return to duty or transition to the civilian community.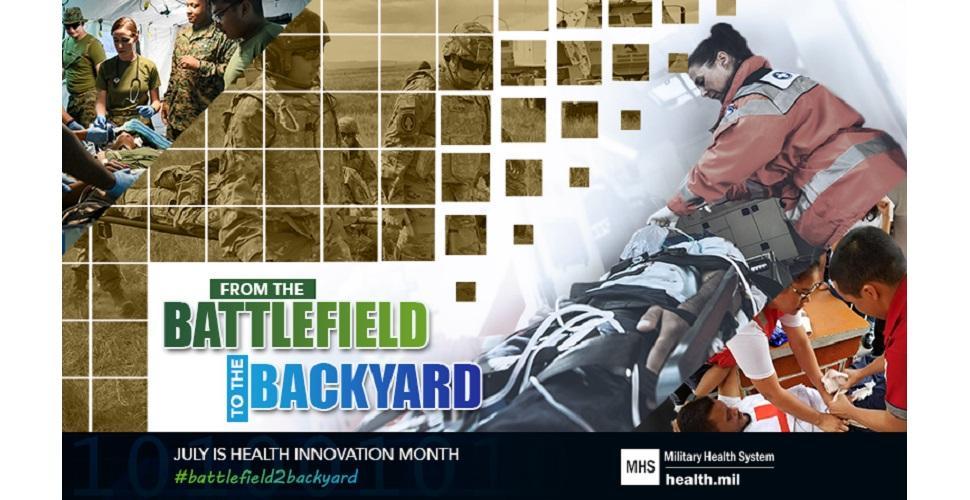 The Military Health System (MHS) is focused on continually finding innovative ways to protect, support, and advance the health and welfare of the Defense community. MHS remains on the cutting edge of medical practices and procedures, thus providing the best possible care for service members and beneficiaries.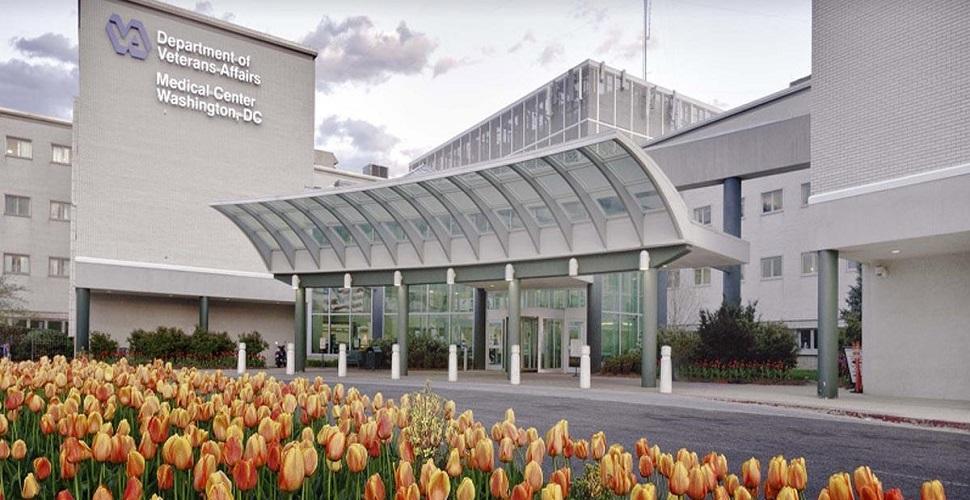 Join Transition and Care Management, Mental Health, VA Voluntary Service, Vet Centers, VESO, VBA, VSOs, CBOs, the Mayor's Office of Veteran's Affairs, D.C. Law Students in Court, and the Veterans Mental Health Advisory Council for their Claims, Benefits, DD-214 Upgrade, Criminal Records Sealing & Expungement, and Employment Clinic
FIND INFORMATION BY CATEGORY
Resources are consistently vetted, reviewed and maintained. To get started, select a category below or view all categories